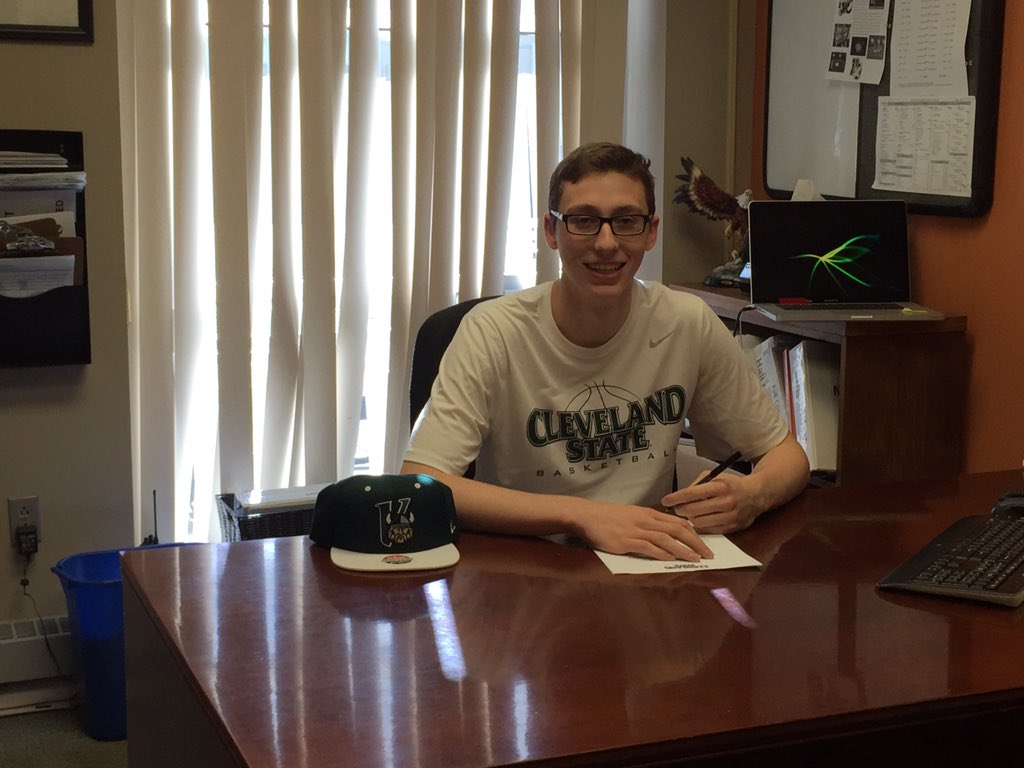 Andy Lucien
Andy Lucien
officially signed his Letter of Intent with Cleveland State on Friday.
Lucien, a 6-foot-7 forward from North Olmsted, averaged 18.5 points and eight rebounds per game as a junior.
He plays center in high school. but is projected to be a stretch four in college.
Lucien also received offers from Ohio and UNC-Ashville, as well as interest from several DII programs.
He joins
Evan Clayborne
, who signed with CSU on Thursday in
Gary Waters
' class of 2016.